---
Continuing Legal Education
---
Advancing Education Is Very Important
"Absorb what is useful, Discard what is useless, Add what is specifically yours."


– Bruce Lee –
As our firm grows, we believe it is important to continue our education. The law changes all the time and as lawyers, we cannot rely on what we learned 15 years ago in Law School. That's why we require our attorneys, to participate in continuing legal education. A partial list is located below.
You will note all of our training is dedicated to criminal defense and trial work. This is our chosen craft and this is what we know.
Most Recent Education & Training
<!========= Cool Timeline PRO 3.2 =========>
Timeline
We began posting our continuing education because potential clients should know our dedication to our craft. As our potential clients are researching the right attorney for their problem, we want them to know our firm is dedicated to doing the best job possible. By continuing our education to stay up to date, we will be better positioned to help our clients.
Blog as Continuing Legal Education
We also maintain a blog that is dedicated to explaining some of the legal principles that we deal with on a daily basis. You will notice some of the issues are just breaking and others are well-established doctrine. We look at the blog as a way to keep us sharp at the law office. By writing a regular blog it helps us keep abreast of new laws and freshen up on old ones.
Continuing our education keeps our talons sharp at Hills Law Office. This will, in turn, help our clients achieve the best results possible.
Jessica LaFond with "Making A Murder" defense Attorney Dean Strang @ CDAM Conference
Michael Hills presenting for Kalamazoo County Bar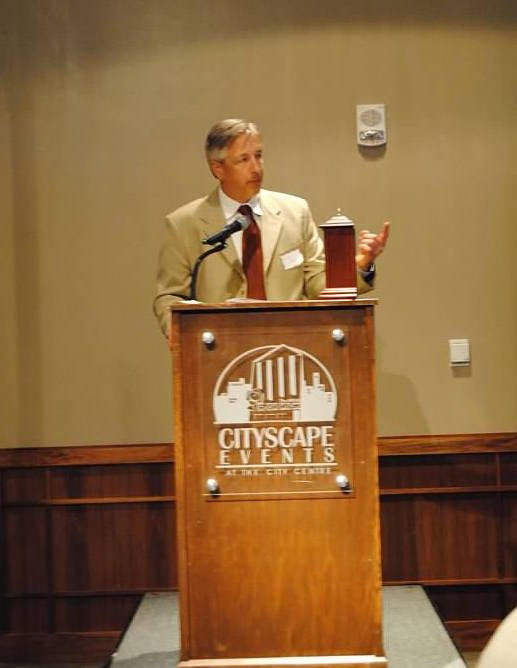 Michael Hills presenting for Law Day
Becket Jones presenting for Law Day

ZEALOUS
We are in an adversarial system and we come ready to fight.
HONEST
We will always tell you the truth even it's hard to hear sometimes.
INNOVATIVE
Continuing Legal Education is required by our entire firm.
RESPONSIVE
Our clients are our priority. Your questions & concerns will be answered promptly.
ETHICAL
We hold ourselves to the highest standards of professional conduct.